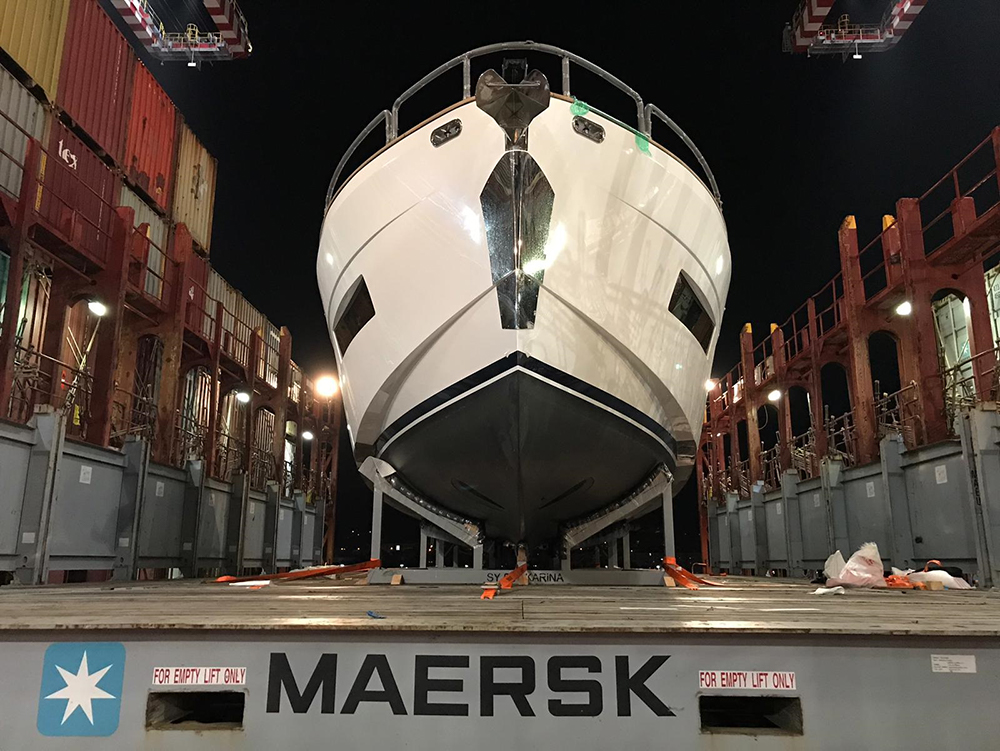 Chock-a-block!
Year: 2019
Location: DP World, Turkey
Description: This was one of several yachts loaded in Turkey destined for various locations within the Americas. In fact, this was one of the longest pieces of break bulk that we have ever loaded in Turkey! Maersk has over 40 years of experience handling break bulk, so our customers trust us to transport their special cargo "All The Way".
Learn more about Maersk and plan to visit them in Houston at Booth F14!
< Return to all entries