This one day, intermediate level class provides a deeper understanding of chartering principles and applications for full-time chartering professionals as well as those who work with chartering contracts. In this first-time partnership with the Institute of Chartered Shipbrokers, Breakbulk Americas attendees may take advantage of this unique educational opportunity.
Rob Gardner, Chair of the Education and Training Committee for ICS, will provide instruction designed to increase proficiency in key areas, such as:
Major cargoes and trade routes
Chartering terminology
Shipping and market sector definitions
Identifying key stakeholders in a chartering contract
Shipbroker authority - advantages and limitations
Calculating demurrage and despatch across sectors
Bills of Lading: functions and correct usage; pitfalls and risks associated with incorrect usage
Instructor: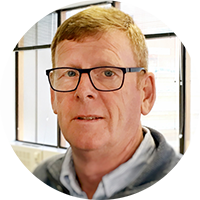 Rob Gardner
Chair, ICS Education and Training Committee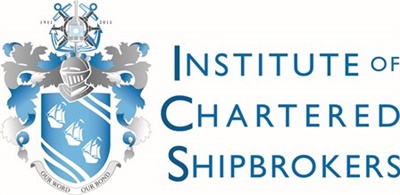 Participants will receive a Certificate of Attendance issued by ICS
---
Pricing
Price includes access to the two-day exhibition, Main Stage conference sessions, Tech & Innovation Hub sessions on Oct. 9-10, as well as the Welcome Reception on Tuesday, Oct. 8. Register by selecting your option below and add the workshop at checkout.